From tragedy comes a poignant recording mixing bold strings with Latin beats
Back in 2009, Australian violinist Tamil Rogeon, with composer-vocalist Ryan Ritchie, released Score, a well-received LP of strings and hip hop beats that featured the rather splendid Funeral Wedding and Space Between Thoughts. Rogeon's first solo album, 24 Hours in Lapa, isn't short of orchestral arrangements either, but Latin rhythms take the place of rap stylings.
The genesis of this album sprang from tragedy. In 2007, an American teacher was shot dead on his 30th birthday while intervening in a mugging in Brazil. Rogeon has taken the story of this man's fateful day and created, in the words of his label, "a sweeping, cinematic suite meditating on the themes of vice, impetuosity and extinguished youth". Songs such as De Manhã (In The Morning) and O Último Suspiro (The Last Breath) chart the victim's final hours.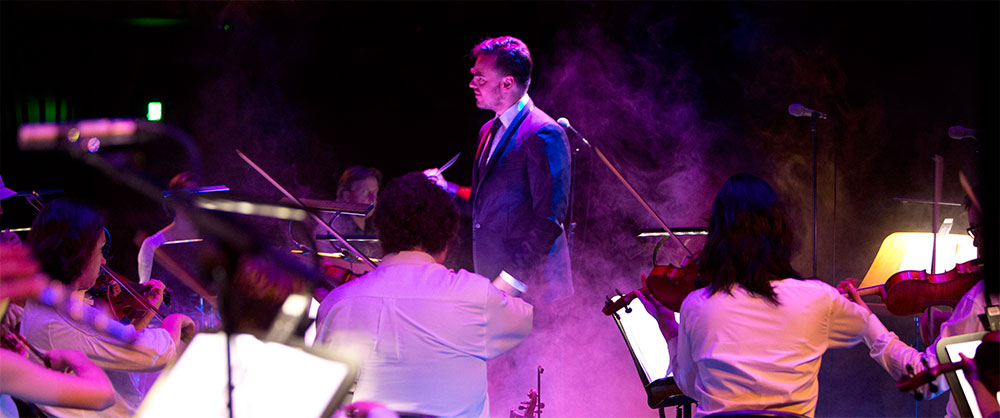 Cherry-picking individual tracks from 24 Hours in Lapa doesn't do the work justice as the album is clearly intended to be consumed whole — each song seeps into the other. That said, deserving special mentions are the broken-like beats of Evening and Krystle Warren's Nina Simone-esque vocals on Does Nothing End?.
On this page are a couple of tracks from the album that can be bought from the Bandcamp site of Heard and Felt, a label run by music geek and broadcaster Ennio Styles. The DJ can be heard spinning jazz-related tunes on Melbourne's 3RRR station and Gilles Peterson's Worldwide FM.
• If you like this article, subscribe to Commercial Break's free newsletter or
RSS feed
(click
here
).
Evening

Does Nothing End?
Track listing
1. De Manhã feat. Heidi Vogel
2. Mid Morning
3. The Splendour feat. Bobby Valentine
4. Does Nothing End? feat. Krystle Warren
5. Afternoon
6. Jealousy feat. Raashan Ahmad
7. Late Afternoon
8. Early Evening
9. Evening
10. Living in a Dream feat. Krystle Warren
11. It Won't Come 31 feat. Ryan Ritchie
12. O Último Suspiro