Film about a skilled composer who was an integral figure in one of the greatest LPs ever made

In the 1940s and '50s, the jazz world was enthralled by the driving sound of hard bop. However, the relationship between a New Jersey pianist and Miles Davis would help change all that. Classically trained newcomer Bill Evans made a significant contribution to the trumpeter's Kind of Blue album, a modal masterpiece that would go on to become the best-selling jazz LP of all time. That recording's light, harmonic structure was in stark contrast to the strident hard bop that preceded it.
Emmy Award-winning producer Bruce Spiegel has made a documentary about Bill, a lyrical gifted pianist who, after Kind of Blue, gained prominence with his own trios. Waltz for Debby is among his best-known hits and has become a jazz standard.
After years of heroine and cocaine addiction, Bill, who was in poor health, died prematurely at the age of just 51. Bruce's film, which took eight years to make, aims to keep the musician's rich legacy alive.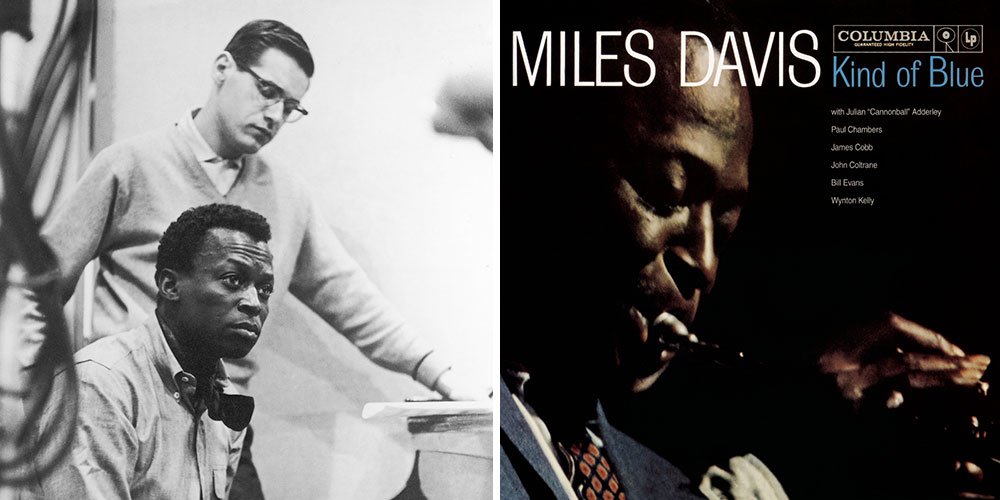 On this page is the movie's trailer and a NPR interview with Bruce about the documentary.
Look out Bill Evans Time Remembered at your local arthouse cinema or visit the film's website where you can rent the documentary.
• If you like this article, subscribe to Commercial Break's free newsletter or
RSS feed
(click
here
).