Dancing, K15's free broken-beat remix of Omar's 2011 track with Zed Bias, shows just how versatile the London-based producer is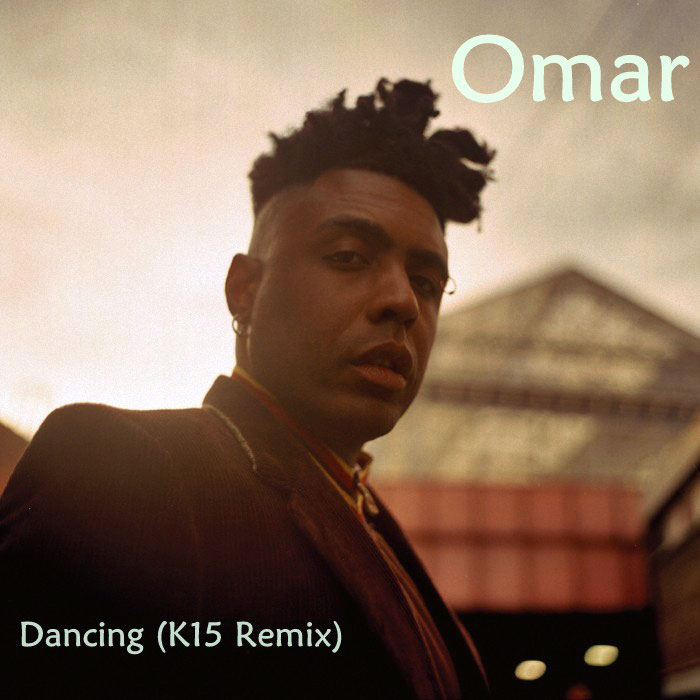 London-based artist K15 teamed up with fellow capital resident Emeson to produce Flying, one of the best singles of 2014. That same year, K15 also released his Insecurities EP, which spawned such club hits as The Story Of Her Life and Yellow, two sumptuous Chicago-house outings.
On this remix, however, K15 switches styles, giving 2011's Dancing by Omar and Zed Bias a broken-beat makeover. It is impressive and suggests Mr K15 is an exceedingly versatile chap.
Download the free track from his Bandcamp page and check out K15's Insecurities EP on Kyle Hall's Wild Oats label.
• If you like this article, subscribe to Commercial Break's free newsletter or
RSS feed
(click
here
).
K15's remix of Dancing by Omar and Zed Bias