Overlooked LP for musos who like their neo soul sprinkled with jazzy, left-field harmonies
Outside of a clique of musicians such as Mark de Clive-Lowe and K15, few have heard of Indiana-based keyboardist Tarrah 'Micki' Miller. And that's a criminal oversight. Her 2016 album Summertime Chi. is one of the best neo soul LPs of that year.
According to Google, people who search for Micki Miller are also interested in Jacob Collier, north London's talented multi-instrumentalist. That, perhaps, isn't surprising. Both are fond of jazzy, multilayered harmonies, although Micki shows more restraint than the less experienced Collier.
On the surface, Summertime Chi. appears to be a conventional R&B album. The singer-songwriter employs the regular synth sounds and programmed beats of her peers. However, as Miller stacks one melody on top of the other, her arrangements head off into unexpected directions, twisting and warping textures along the way.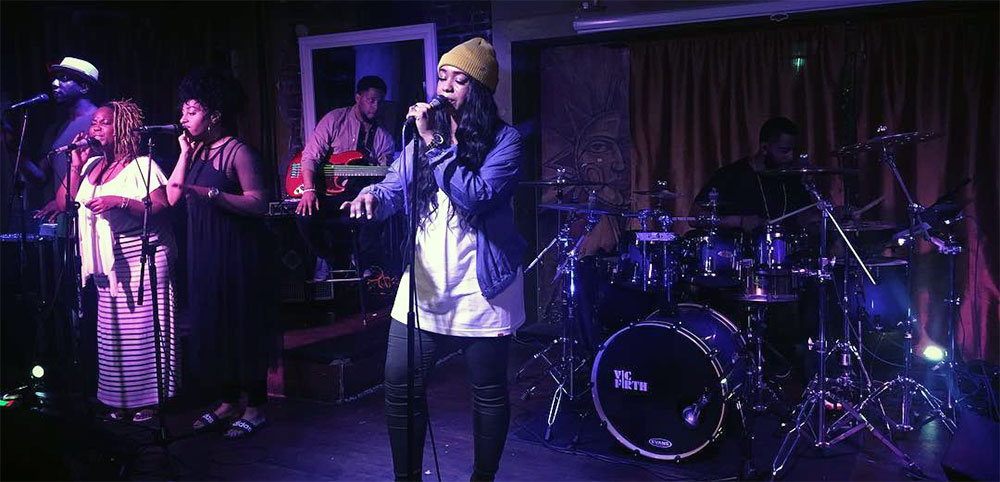 A lazy description of Miller is a cross between Jill Scott and Robert Glasper — and while there's truth in such comparisons, Summertime Chi. is far greater than the sum of those influences. There isn't a bad track on the LP. (Even the rap interludes are good.)
From the ratcheted-up tension of Better to the jazzy mid-tempo jam In The Mornin', Summertime Chi. turns out to be a ray of sunshine for discerning neo soul fans.
• If you like this article, subscribe to Commercial Break's free newsletter or
RSS feed
(click
here
).
Track listing
1. Better (feat. Million)
2. Cruisin'
3. Beachlude (WAVE)
4. In The Mornin' (Intro)
5. In The Mornin' (Dedicated To Bert)
6. Fearless (Feat. YPJ)
7. Radio Big C (Intro)
8. Summertime Chi (LSD) (Feat. Heyzeus)
9. Incredible Pt.
10. Incredible Pt. 2 (I Know) (Feat. Heyzeus)