Jazz, soul and a hint of prog rock from a UK quintet that's not afraid to experiment
With amiable, catchy tunes increasingly drowning out more challenging fare, it's difficult to see how Trope's voice will be heard amid a sea of sameness. The output from this progressive five-piece is ambitious, inventive and devoid of any inane hooks. And it's all the better for it.
On most songs it's easy to discern where melodies are heading within a few seconds. Not so with Trope's work. Here, harmonies interchange and tempos flip as each track takes you on a journey to an unknown destination. It's a delightful adventure.
Like their first EP, Butterflies & Dragons, Trope 5ive rewards listeners with fresh details on every spin, such as the subtle strings accompanying The Drop or the plaintive piano-led interlude on Your Truth.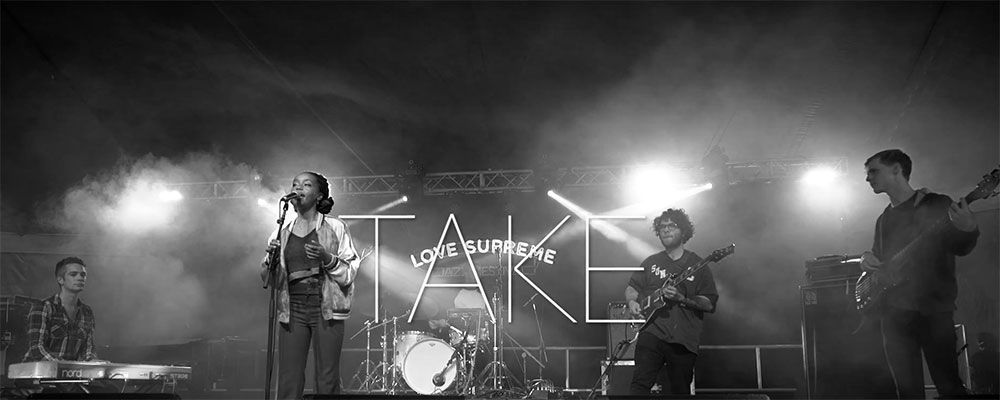 Lead singer Cherise says the UK quintet are "shameless" in their experimentation. In fact, Trope take the genre-busting attitude of bands like Hiatus Kaiyote or Brotherly and nudges the artistic boundaries a little further. If you like either outfit, you'll dig Trope 5ive.
On this page is a stream of the five-track LP and a live performance of The Drop. Once you've digested Trope's avant-garde mix of jazz, soul (and a hint of prog rock), head to Jazz Re:freshed's Bandcamp page to buy this moderately priced mini album.
Track listing
1. The Drop
2. Lover
3. Your Truth
4. Wind It Up
5. Rude